Welcome to the Gamma Eta Lambda Chapter of Alpha Phi Alpha Fraternity, Inc.
Thanks for visiting our website. Listed below is our Social Events and News. Please make sure to connect with us on social media.
News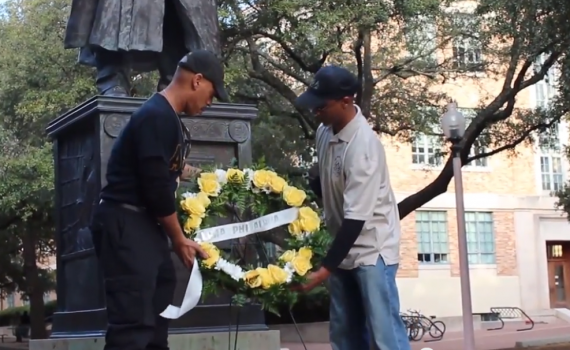 Epsilon Iota and Gamma Eta Lambda Chapter Highlighted at MLK March and Festival by The ...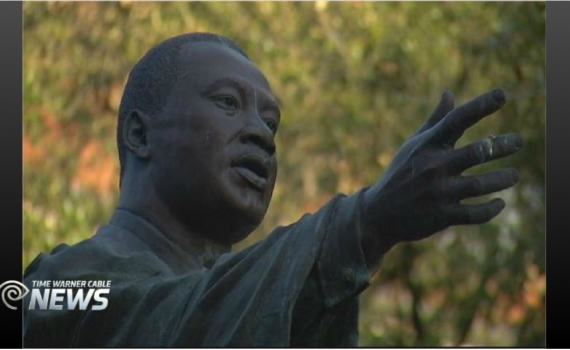 Per Time Warner Cable News, our Chapter President was highlighted on Austin News. Below is ...